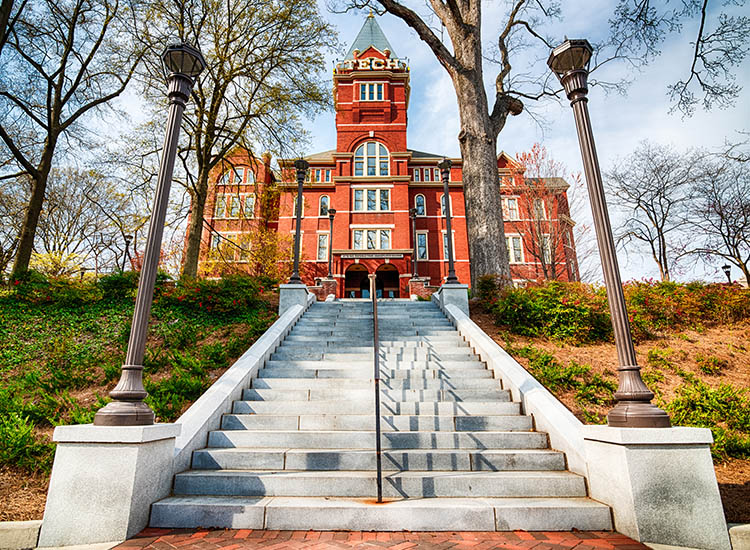 Teaching Pests A LEsson
The more we know about pests, the better we're able to control them. With more than a century in business and 160 hours of training for Orkin Specialists, you could say we wrote the handbook on pest management. Let us help you start teaching pests a lesson!
PEST CONTROL SOLUTIONS FOR EDUCATIONAL INSTITUTIONS
Pest problems and improper pesticide use can lead to an unhealthy learning environment for students. Unfortunately, many schools are vulnerable to infestation due to large foodservice operations and other ample sources of food, water, and hiding spots. Using the latest tools and technologies, Orkin protects educational institutions across the world from the harmful effects of pests, developing a custom program to meet your specific needs. Safeguarding the health of your students, staff, and grounds is our top priority. We emphasize sustainable approaches to successfully manage pests and reduce unnecessary chemical exposure. With Orkin, you'll receive consistent, effective service. Satisfaction guaranteed.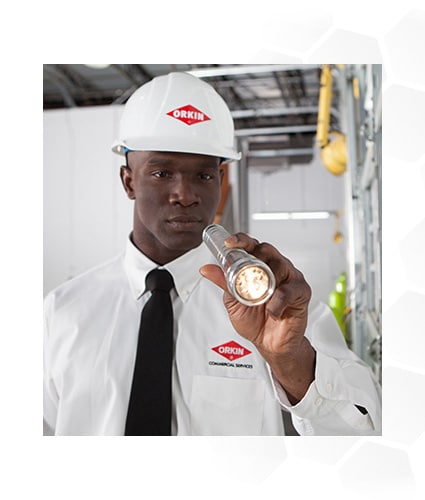 Our Zero-Tolerance Pest Control Services May Also Include: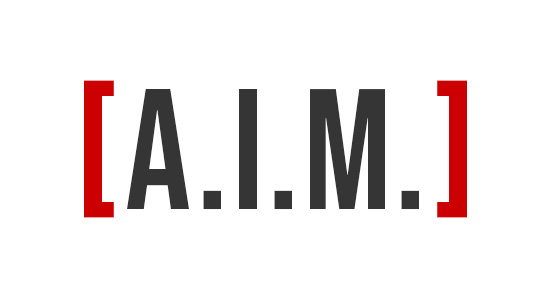 Assess. Implement. Monitor.
At Orkin, our science-backed approach to Integrated Pest Management, called A.I.M., helps stops pests in their tracks. Your Orkin Pest Specialist will protect your facility by assessing your pest situation, implementing science-driven solutions and monitoring the results to make sure you get the right treatment for your needs.
See how A.I.M. works.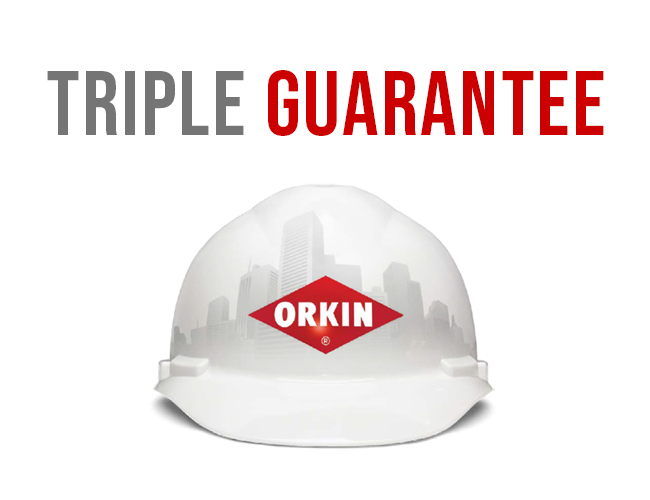 2×24 Response Guaranteed
We'll respond to your request within two hours and, if needed, have someone on-site at your facility within 24 hours – guaranteed.
REIMBURSEMENT GUARANTEED
Should your company be fined by a regulatory agency due solely to a pest infestation, Orkin will reimburse you the amount of the fines paid.
360° SATISFACTION GUARANTEED
With Orkin, your satisfaction is guaranteed on all sides with three unique 60-day guarantees.