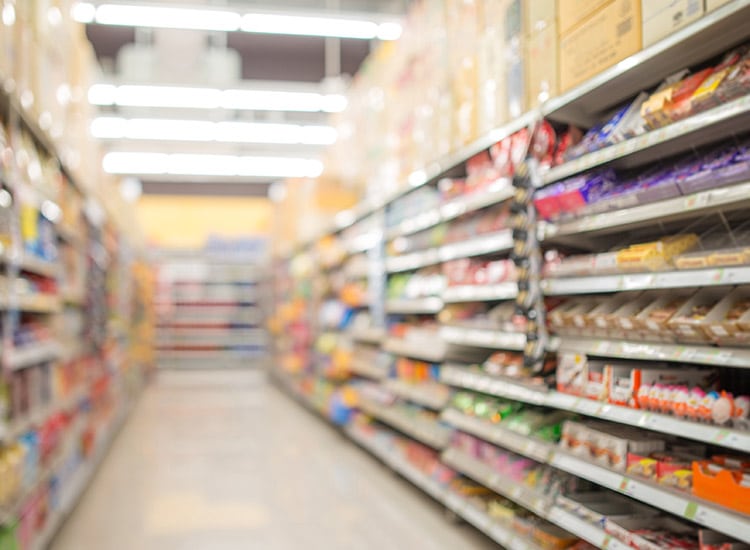 TAKE INVENTORY OF PESTS
You want your store to be crawling with customers, not pests. Yet retail spaces and grocery stores are often at risk for pest infestations due to open doors, cluttered storage areas and an ongoing flow of foot traffic. At Orkin, we'll help you show your products in the best light with a science-backed retail pest management solution tailored to your needs.
PEST CONTROL SOLUTIONS FOR THE RETAIL INDUSTRY
Just one pest can have a financial impact on business, but a serious infestation could swallow up profits and cause lasting damage to your store's reputation. Retail pest management prevention and control should be your first order of business. Using the latest tools and technologies, Orkin protects retail stores across the world from the harmful effects of pests, developing a custom program to meet your specific needs. Safeguarding the health of your employees and customers is our top priority. Plus, with Orkin, you'll receive consistent, reliable, and effective service with an unsurpassed service guarantee to ensure our pest management service meets your needs. Satisfaction guaranteed.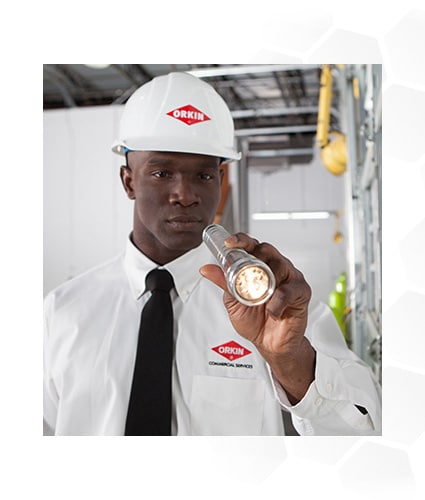 Our Zero-Tolerance Pest Control Services May Also Include: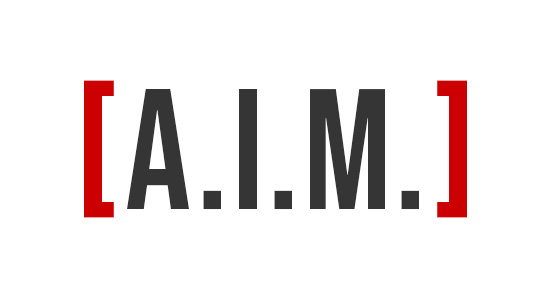 Assess. Implement. Monitor.
At Orkin, our science-backed approach to Integrated Pest Management, called A.I.M., helps stops pests in their tracks. Your Orkin Pest Specialist will protect your facility by assessing your pest situation, implementing science-driven solutions and monitoring the results to make sure you get the right treatment for your needs.
See how A.I.M. works.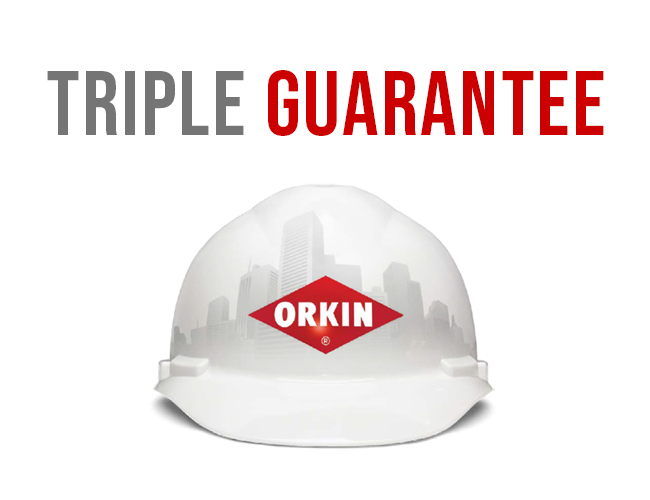 2×24 Response Guaranteed
We'll respond to your request within two hours and, if needed, have someone on-site at your facility within 24 hours – guaranteed.
REIMBURSEMENT GUARANTEED
Should your company be fined by a regulatory agency due solely to a pest infestation, Orkin will reimburse you the amount of the fines paid.
360° SATISFACTION GUARANTEED
With Orkin, your satisfaction is guaranteed on all sides with three unique 60-day guarantees.