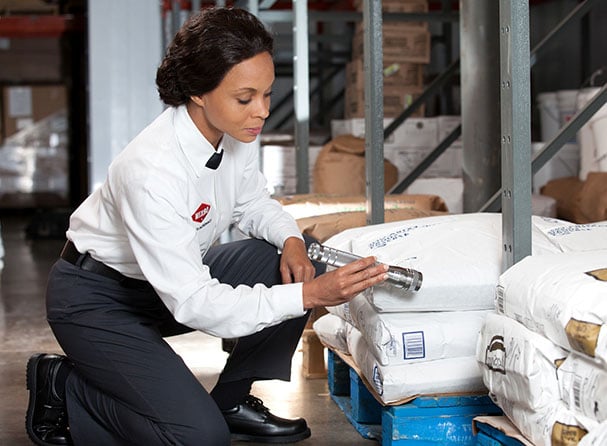 Where Know-how meets no way
Don't let pests eat away at your business. Uncontrolled pests in food and beverage processing facilities pose a risk to food safety that can lead to fines, shutdowns, and widespread illness outbreaks. Orkin takes a scientific approach to protecting your bottom line and your reputation.
PEST CONTROL SOLUTIONS FOR FOOD & BEVERAGE PLANTS
The earlier you spot a pest problem, the quicker it can be resolved—before it turns into a major issue. That's where we come in. Orkin protects the food and beverage processing facilities of multinational brands from the harmful effects of pests by providing a consistent approach to pest control in all markets. Our pest management professionals not only understand the needs of your facility but have the experience, tools and technology to provide a comprehensive pest control program across all your global sites to make sure you're ready for any audit at any time. Our pest management professional will partner with you to customize a program specifically for your needs. Satisfaction guaranteed.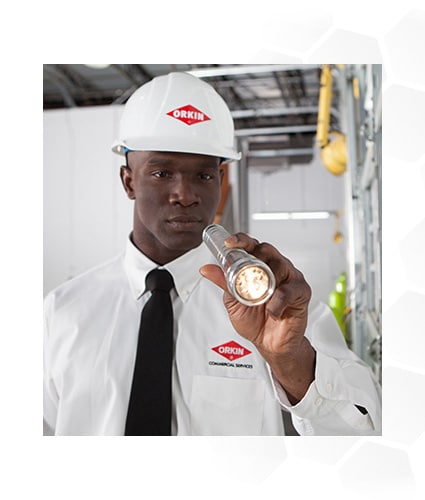 Our Zero-Tolerance Pest Control Services May Also Include: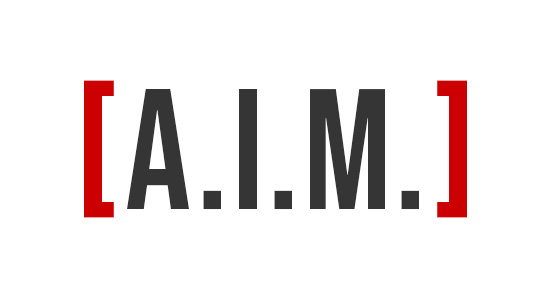 Assess. Implement. Monitor.
At Orkin, our science-backed approach to Integrated Pest Management, called A.I.M., helps stops pests in their tracks. Your Orkin Pest Specialist will protect your facility by assessing your pest situation, implementing science-driven solutions and monitoring the results to make sure you get the right treatment for your needs.
See how A.I.M. works.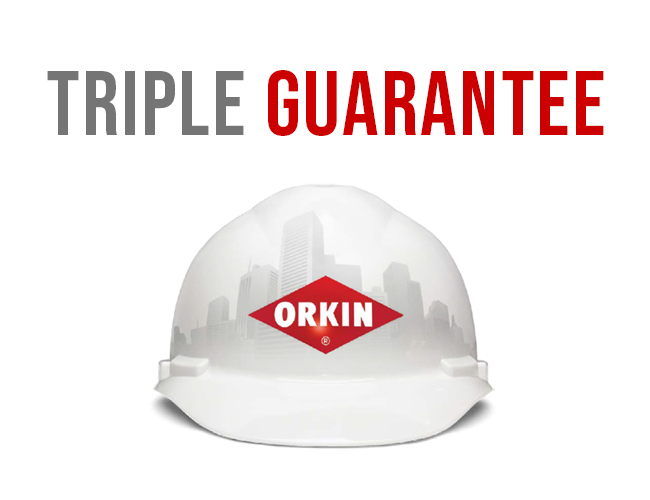 2×24 Response Guaranteed
We'll respond to your request within two hours and, if needed, have someone on-site at your facility within 24 hours – guaranteed.
REIMBURSEMENT GUARANTEED
Should your company be fined by a regulatory agency due solely to a pest infestation, Orkin will reimburse you the amount of the fines paid.
360° SATISFACTION GUARANTEED
With Orkin, your satisfaction is guaranteed on all sides with three unique 60-day guarantees.