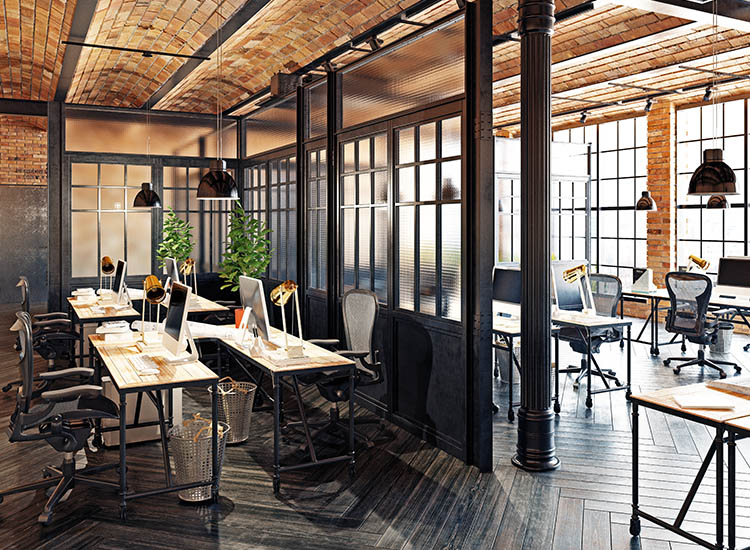 WE MAKE SURE PESTS GET THE MEMO
Pests for office property management teams are more than a nuisance, they're serious troublemakers that are a risk to your business plan. At Orkin, we're trained to recognize and address the unique pest control concerns found at your property. You can count on us to deliver a reduction in workforce to these unwanted tenants.
PEST CONTROL SOLUTIONS FOR Office PROPERTY MANAGEMENT
Pests can destroy your property, erode tenant satisfaction, and gnaw away at your reputation and bottom line. For effective pest control, office property management teams turn to Orkin. With more than a century of experience under our belts and thousands of pest-free office properties around the world, we live up to our reputation for adding real value. No other building is exactly like yours. That's why our pest management specialists take a science-backed approach to tailoring and implementing preventive strategies to meet your property's specific needs. And because your tenants matter most, we focus on handling tenant requests efficiently and professionally. At Orkin, your satisfaction is our promise. Our Triple Guarantee promises rapid response and results that are up to your high standards. Satisfaction guaranteed.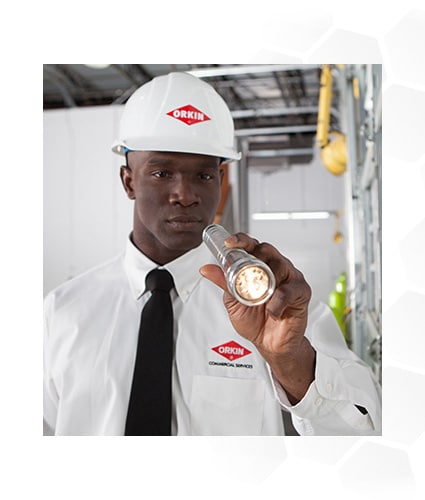 Our Zero-Tolerance Pest Control Services May Also Include: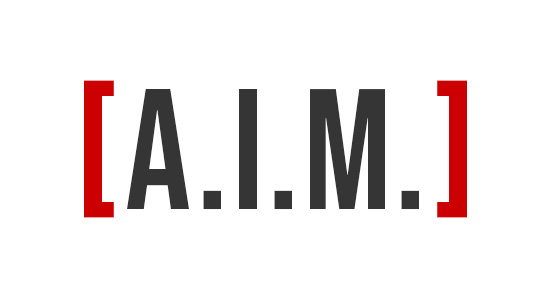 Assess. Implement. Monitor.
At Orkin, our science-backed approach to Integrated Pest Management, called A.I.M., helps stops pests in their tracks. Your Orkin Pest Specialist will protect your facility by assessing your pest situation, implementing science-driven solutions and monitoring the results to make sure you get the right treatment for your needs.
See how A.I.M. works.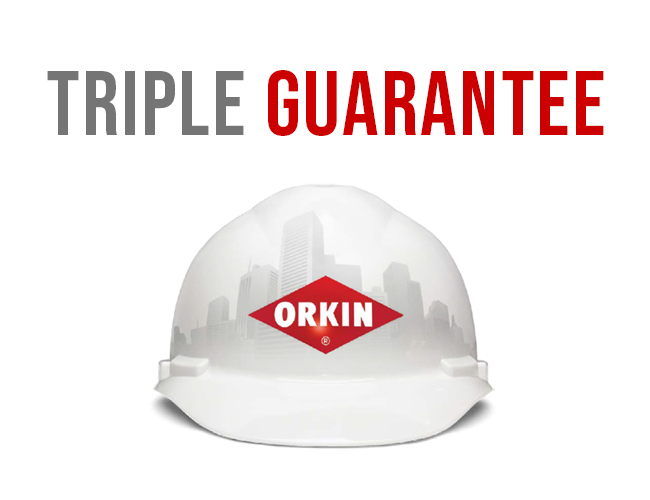 2×24 Response Guaranteed
We'll respond to your request within two hours and, if needed, have someone on-site at your facility within 24 hours – guaranteed.
REIMBURSEMENT GUARANTEED
Should your company be fined by a regulatory agency due solely to a pest infestation, Orkin will reimburse you the amount of the fines paid.
360° SATISFACTION GUARANTEED
With Orkin, your satisfaction is guaranteed on all sides with three unique 60-day guarantees.