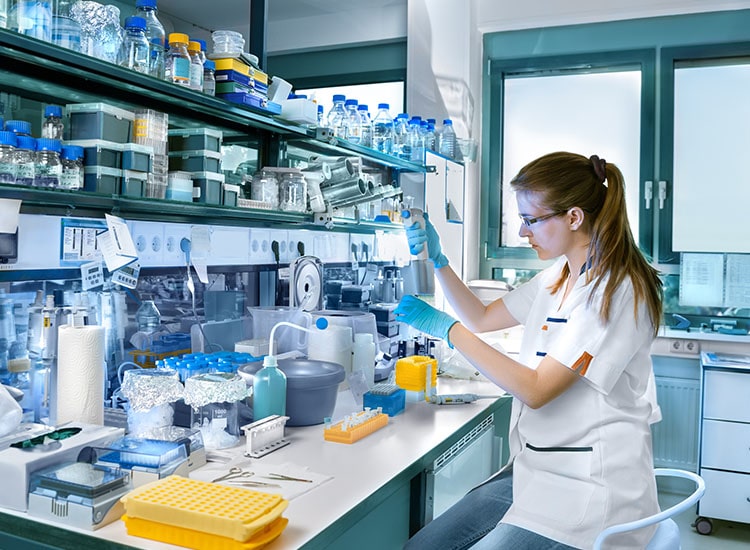 THE RIGHT PRESCRIPTION FOR PEST CONTROL
In the pharmaceutical industry, success and continuity depend on exact processes and the highest standards. Nothing is left to chance. Especially when it comes to pest management. That's why Orkin takes a science-backed, integrated approach to managing and preventing pests and the diseases they carry from impacting your product, customers, and reputation.
PEST CONTROL SOLUTIONS FOR THE PHARMACEUTICAL INDUSTRY
Pests may come in small packages, but they can cause massive and potentially devastating losses to business. With supply chains spanning the world, pest problems can disrupt supply chains – contaminating pharmaceutical raw materials and medicines, compromising packaging, damaging facilities and putting customers' health at risk. All of which impacts your bottom line. With ever-tightening regulations, Orkin partners with pharmaceutical companies ensure you're in compliance with pest management requirements. Our science-driven protocols conform to proven practices recommended by numerous industry leaders, including:
Hazard Analysis and Critical Control Points (HACCP)
Good Manufacturing Practices (GMP)
Food and Drug Administration (FDA)
US EPA
National Environmental Health Association
Association for the Healthcare Environment (AHE)
Health Care Without Harm
ISO 9001:2015 Certified
Safeguarding the health of your staff and customers, as well as your brand's reputation, is our top priority. We'll develop a customized solution that fits your unique situation, reducing pest activity, minimizing chemical exposure, and training staff on actions that help prevent pests. With Orkin, you'll receive consistent, effective service. Satisfaction guaranteed.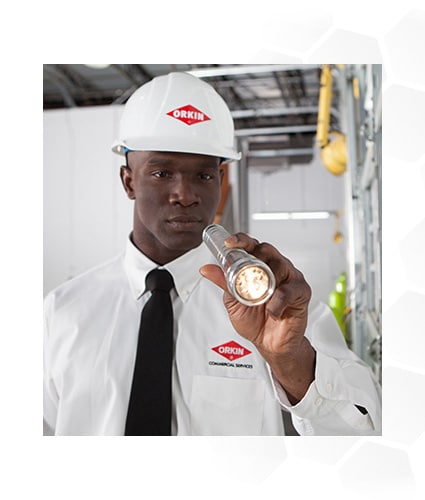 Our Zero-Tolerance Pest Control Services May Also Include: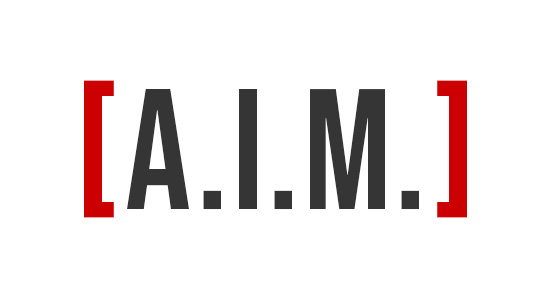 Assess. Implement. Monitor.
At Orkin, our science-backed approach to Integrated Pest Management, called A.I.M., helps stops pests in their tracks. Your Orkin Pest Specialist will protect your facility by assessing your pest situation, implementing science-driven solutions and monitoring the results to make sure you get the right treatment for your needs.
See how A.I.M. works.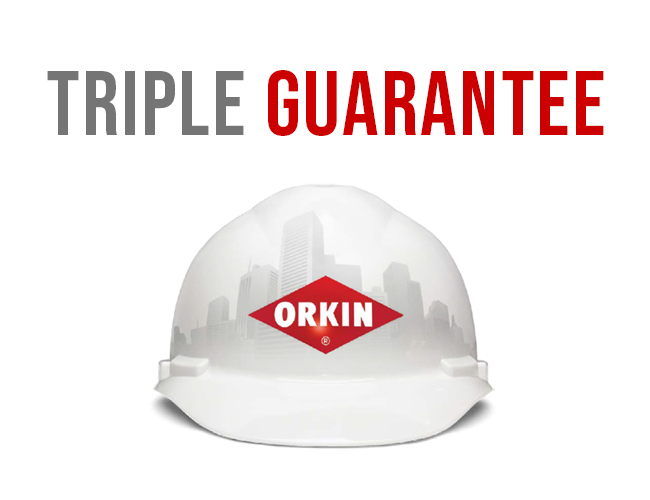 2×24 Response Guaranteed
We'll respond to your request within two hours and, if needed, have someone on-site at your facility within 24 hours – guaranteed.
REIMBURSEMENT GUARANTEED
Should your company be fined by a regulatory agency due solely to a pest infestation, Orkin will reimburse you the amount of the fines paid.
360° SATISFACTION GUARANTEED
With Orkin, your satisfaction is guaranteed on all sides with three unique 60-day guarantees.