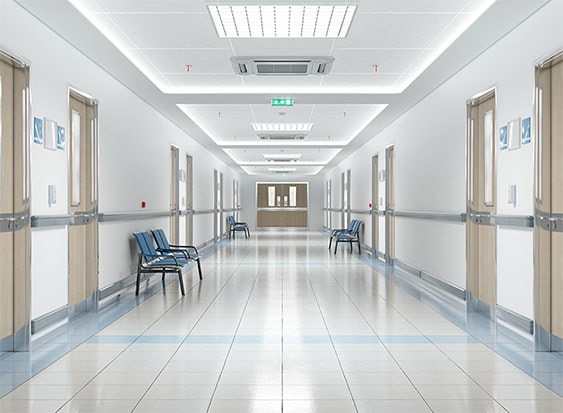 Supporting Health Inside And Out
When it comes to pest control, an ounce of prevention is worth a pound of cure. That's why Orkin takes a science-backed, integrated approach to managing and preventing pests and the diseases they carry from impacting your staff, your patients and your reputation for exceptional healthcare.
PEST CONTROL SOLUTIONS FOR HEALTHCARE ENVIRONMENTS
In pest control, success starts with science. Our pest management experts use the latest tools and technologies to protect global healthcare companies from the harmful effects of pests. Our science-driven protocols conform to proven practices recommended by numerous industry leaders, including the Joint Commission's quality control standards.
Safeguarding the health of your patients and medical staff, as well as your facility's reputation, is our top priority. We'll partner with you to develop a customized solution that fits your unique situation, reducing pest activity, minimizing chemical exposure, and training staff on actions that help prevent pests. With Orkin, you'll receive consistent, effective service. Satisfaction guaranteed.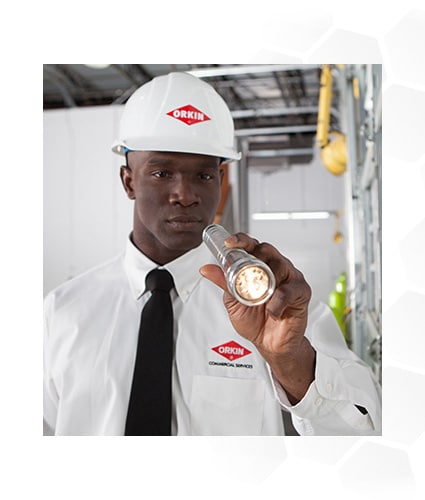 Our Zero-Tolerance Pest Control Services May Also Include: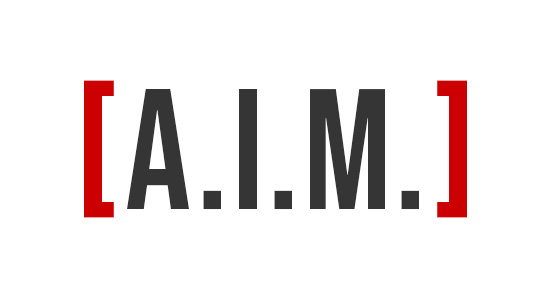 Assess. Implement. Monitor.
At Orkin, our science-backed approach to Integrated Pest Management, called A.I.M., helps stops pests in their tracks. Your Orkin Pest Specialist will protect your facility by assessing your pest situation, implementing science-driven solutions and monitoring the results to make sure you get the right treatment for your needs.
See how A.I.M. works.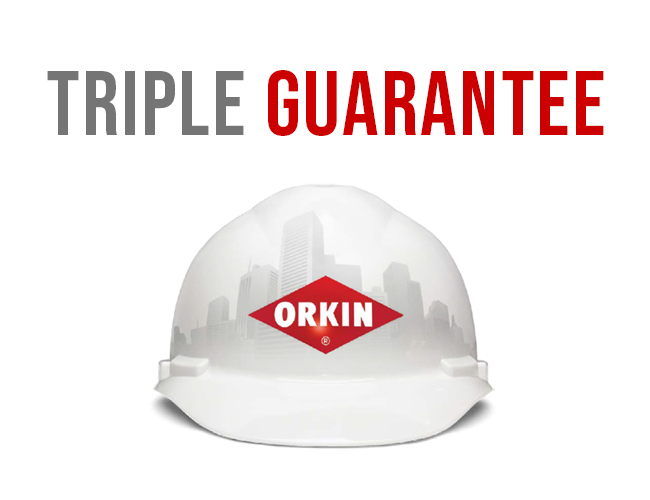 2×24 Response Guaranteed
We'll respond to your request within two hours and, if needed, have someone on-site at your facility within 24 hours – guaranteed.
REIMBURSEMENT GUARANTEED
Should your company be fined by a regulatory agency due solely to a pest infestation, Orkin will reimburse you the amount of the fines paid.
360° SATISFACTION GUARANTEED
With Orkin, your satisfaction is guaranteed on all sides with three unique 60-day guarantees.