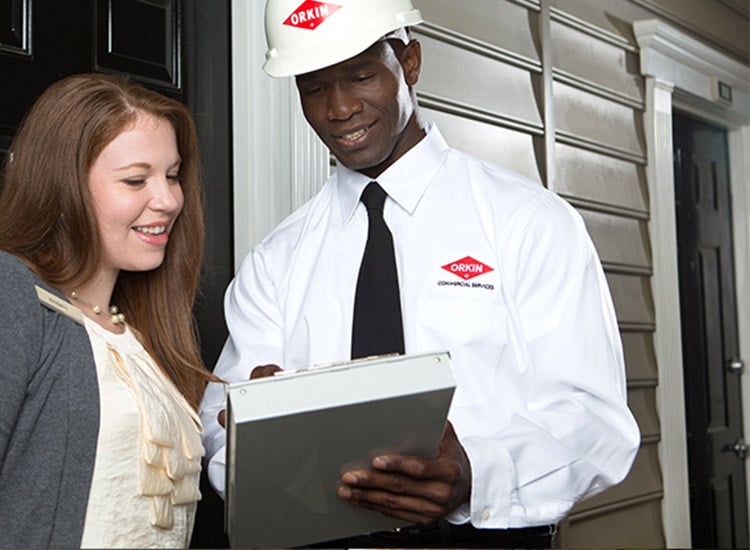 SEND PESTS PACKING
Recurring pest issues can cause your multifamily tenants to look for a new place to live and damage your brand reputation. At Orkin, we understand that effective pest management is a process, not a one-time event. In addition to identifying the best program for your needs, we'll also work with you to equip residents with tools that can help prevent pests before they become an issue.
PEST CONTROL SOLUTIONS FOR MULTIFAMILY PROPERTIES
With tenants coming and going, mulitifamily property managers have a tough time keeping pests from moving in. That's why it's important to act quickly at the first sign of a problem to prevent pest infestation from spreading. Our pest management specialists help property management companies around the world protect their residents, community, and brand reputation with customized, minimally invasive pest control treatments. We understand that no two properties are exactly alike. That's why we start with a comprehensive, on-site inspection and put our scientific solutions to work, creating a plan made just for your property. With Orkin, you'll receive consistent, effective service. Satisfaction guaranteed.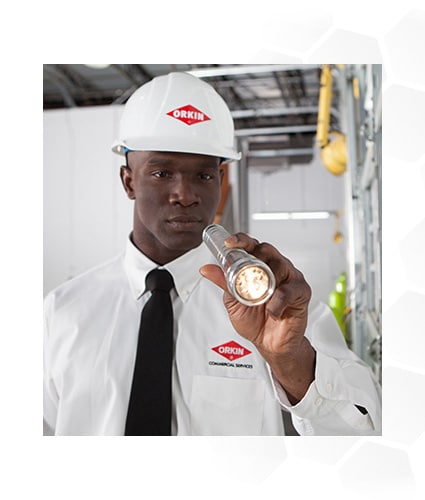 Our Zero-Tolerance Pest Control Services May Also Include: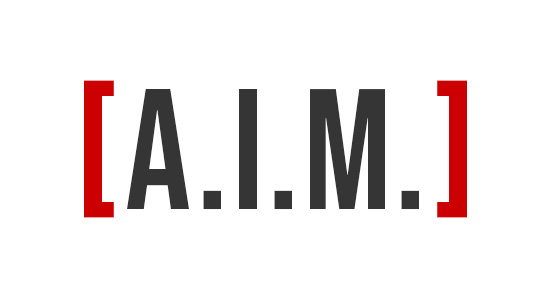 Assess. Implement. Monitor.
At Orkin, our science-backed approach to Integrated Pest Management, called A.I.M., helps stops pests in their tracks. Your Orkin Pest Specialist will protect your facility by assessing your pest situation, implementing science-driven solutions and monitoring the results to make sure you get the right treatment for your needs.
See how A.I.M. works.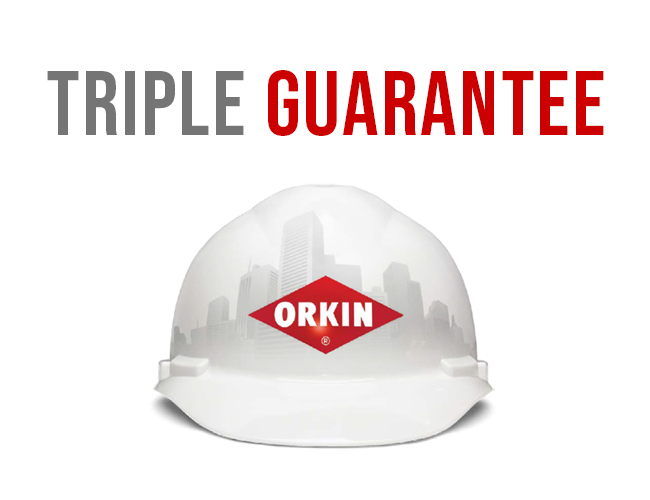 2×24 Response Guaranteed
We'll respond to your request within two hours and, if needed, have someone on-site at your facility within 24 hours – guaranteed.
REIMBURSEMENT GUARANTEED
Should your company be fined by a regulatory agency due solely to a pest infestation, Orkin will reimburse you the amount of the fines paid.
360° SATISFACTION GUARANTEED
With Orkin, your satisfaction is guaranteed on all sides with three unique 60-day guarantees.