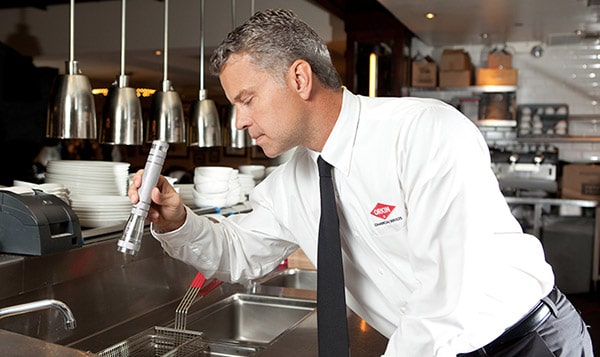 ELIMINATING PESTS WITHOUT RESERVATION
Keep your dining areas abuzz with guests, not pests with an Orkin expert trained in pest biology and behavior. Our specialists have complete regulatory knowledge and will develop a science-backed and highly targeted program to help protect your restaurant or food service facility.
PEST CONTROL SOLUTIONS FOR THE FOOD SERVICE INDUSTRY
The presence of pests in the food service industry is not only a turn-off to patrons, they're also a red flag to inspectors. Flies, cockroaches, and other pests can transmit dangerous foodborne illnesses. Protect your guests and your reputation with Orkin. We understand the unique challenges of multinational restaurant environments and how to effectively manage and mitigate those challenges. We will start with a comprehensive, on-site inspection and design your pest management program to meet your exact needs. Satisfaction guaranteed.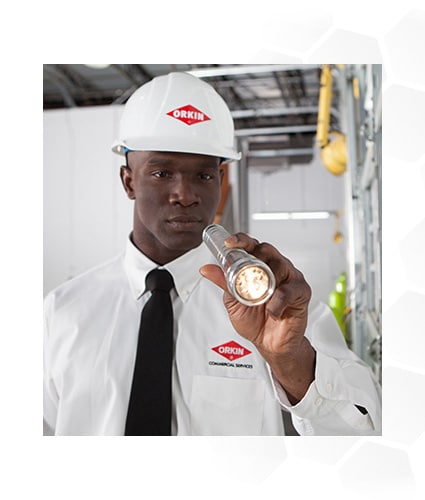 Our Zero-Tolerance Pest Control Services May Also Include: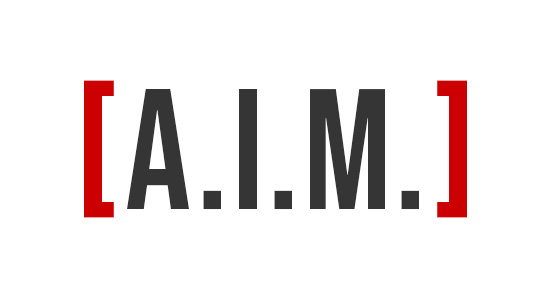 Assess. Implement. Monitor.
At Orkin, our science-backed approach to Integrated Pest Management, called A.I.M., helps stops pests in their tracks. Your Orkin Pest Specialist will protect your facility by assessing your pest situation, implementing science-driven solutions and monitoring the results to make sure you get the right treatment for your needs.
See how A.I.M. works.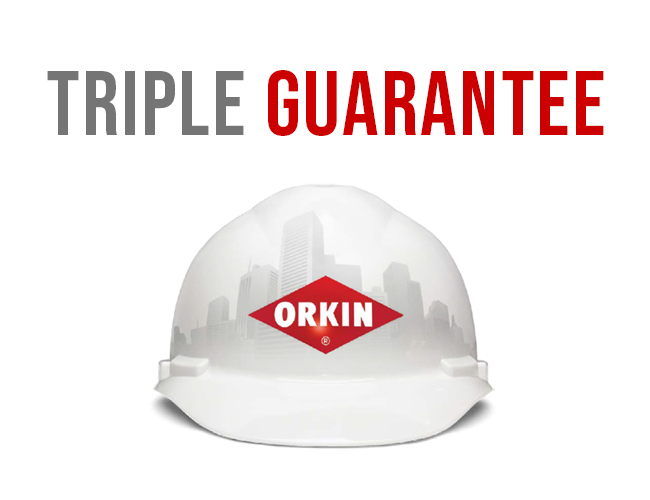 2×24 Response Guaranteed
We'll respond to your request within two hours and, if needed, have someone on-site at your facility within 24 hours – guaranteed.
REIMBURSEMENT GUARANTEED
Should your company be fined by a regulatory agency due solely to a pest infestation, Orkin will reimburse you the amount of the fines paid.
360° SATISFACTION GUARANTEED
With Orkin, your satisfaction is guaranteed on all sides with three unique 60-day guarantees.