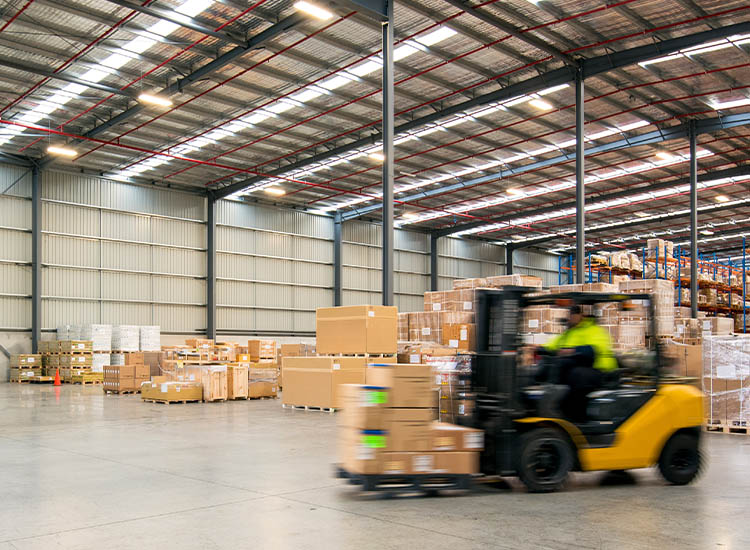 WE SEND PESTS SHIPPING OUT
In the logistics industry, when volumes are high and margins are tight, you can't afford to have pest problems disrupting your bottom line. Protect your goods and materials with Orkin. Our science-backed, integrated approach to managing and preventing pests will keep them from taking a bite out of business.
PEST CONTROL THAT PROTECTS The
Logistics Industry, Warehouses, and Manufacturing Plants
Shipping and warehousing industries face tough challenges on all fronts. With supply chains spanning the globe, pest problems in the logistics industry can disrupt the supply chain process—compromising packaging, threatening product quality, putting workers' health at risk, and striking a blow to the bottom line. Prevention and control should be your first order of business. Orkin can ensure your warehouse is audit-ready with a customized solution that meets your specific needs. Plus, with Orkin, you'll receive consistent, reliable, and effective service with an unsurpassed service guarantee to ensure our pest management service meets your needs. Satisfaction guaranteed.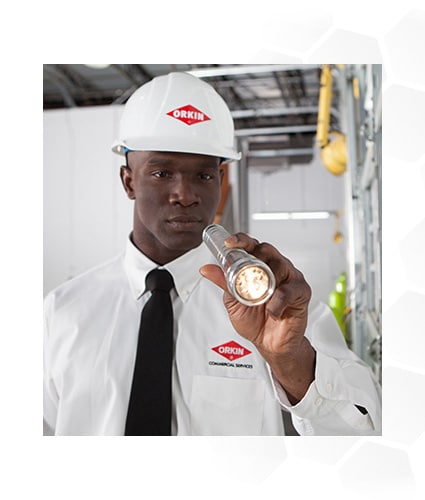 Our Zero-Tolerance Pest Control Services May Also Include: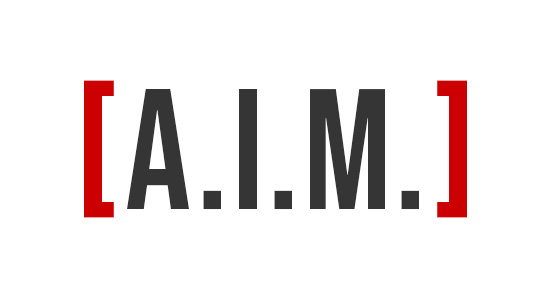 Assess. Implement. Monitor.
At Orkin, our science-backed approach to Integrated Pest Management, called A.I.M., helps stops pests in their tracks. Your Orkin Pest Specialist will protect your facility by assessing your pest situation, implementing science-driven solutions and monitoring the results to make sure you get the right treatment for your needs.
See how A.I.M. works.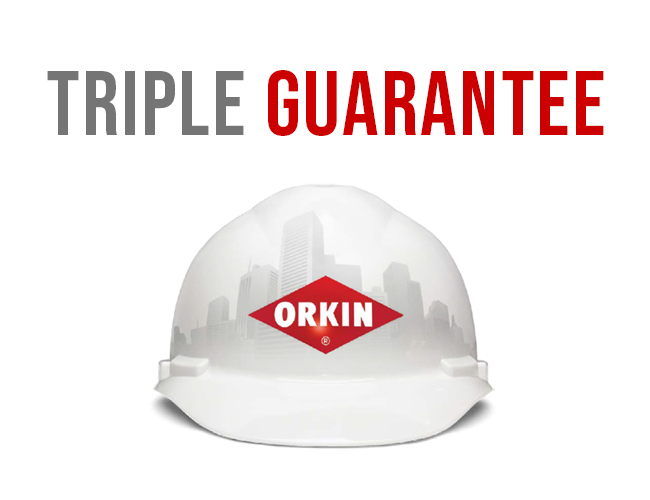 2×24 Response Guaranteed
We'll respond to your request within two hours and, if needed, have someone on-site at your facility within 24 hours – guaranteed.
REIMBURSEMENT GUARANTEED
Should your company be fined by a regulatory agency due solely to a pest infestation, Orkin will reimburse you the amount of the fines paid.
360° SATISFACTION GUARANTEED
With Orkin, your satisfaction is guaranteed on all sides with three unique 60-day guarantees.